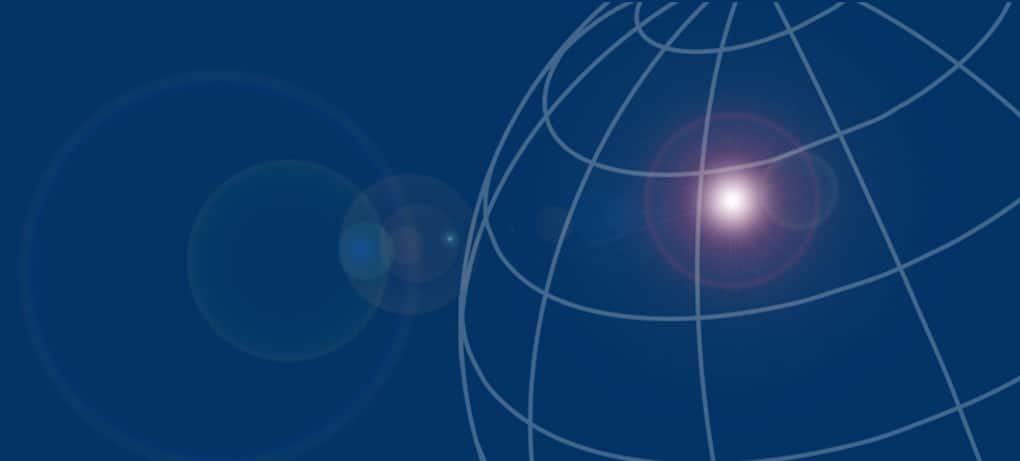 OUR MISSION
Providing Best-in-Class Trainings in
Project Controls,
Project Management,
and Project Leadership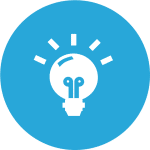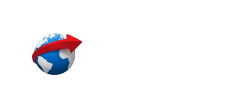 We are a global educational institute that serves you and your team members through our educational programs in the field of Project Controls. As the the #1 provider of comprehensive and practical online trainings in project controls, we have successfully trained thousands of project team members to enhance their Project Controls knowledge and helped them advance along their career path. Find out what our valuable clients say!
As an approved Registered Education Provider (R.E.P), we have met Project Management Institute's rigorous quality criteria for course content, instructor qualification, and instructional design. Project Management Institute (PMI) is the world's largest project management member association. ( Check Out Press Release)
Our vision at Project Control Academy is to help project managers, project control leads, and their team members enhance their project controls and project leadership knowledge and skills through our premier trainings, resources, and expert guidance.
Project Control Academy's Learning Management System (LMS) is an online platform that helps us not only fulfill this vision but also serve you and/or your team in meeting your training needs in project controls and project leadership in the best way possible.
We offer training programs and products that give you extraordinary content and the convenience of learning at your own pace. Our online training programs are a cost-effective way to hone your own skills and bring expertise to your team or company. They are also a valuable means for reinforcing your existing training efforts, project management processes and more.
Our online Foundations courses have revolutionized the way organizations are pursuing project controls training. They are aligned with project management standards and have been recommended by many individuals and organizations.
In addition to online trainings, we offer dynamic live seminars, in-house training, coaching, and consulting services. We have conducted numerous training programs and seminars that gave our clients the knowledge and techniques they needed to more effectively execute complex projects. Project Control Academy successfully trains you to enhance your project controls, project management, and project leadership knowledge and help you advance along your career path.
We also offer Enterprise Licensing for our online trainings so that no matter how many people you want to train, you will pay a flat annual fee and get access to a private and secure site specifically designed for your employees.
To find out more details about our live seminars, in-house trainings, coaching, consulting, and enterprise licensing, contact us at [email protected]
Directors
Shohreh Ghorbani is an internationally recognized program developer and instructor in the field of Project Controls. As the founder and director of Project Control Academy, the #1 provider of comprehensive and practical trainings in project controls and earned value management, Shohreh has served thousands of professionals to take their project controls skills to the next level.
With her impressive track record in teaching and years of hands-on experience on a wide range of project control technical areas in various industries, clients have acknowledged Shohreh as a subject matter expert and passionate trainer who transfers the knowledge of project controls in a simple and understandable manner.
Shohreh is a licensed project management professional (PMP) recognized by Project Management Institute (PMI) and a professional member of American Association of Cost Engineers (AACE). She holds a Master of Science in Industrial Engineering.
Kamran Akbarzadeh is co-director of Project Control Academy. He is also the founder & CEO of Dream Achievers Academy. With his best selling and international award winning book, Leadership Soup, Kamran is an internationally recognized leadership and success expert.
With years of experience in the corporate world and as a successful entrepreneur Kamran believes that the world in general and organizations in particular are in need of authentic leaders who lead with their hearts and empower people to soar to greatness no matter where they are and what they do. He believes that authentic leadership is what differentiates the good from the brilliant in the 21st century.
As an inspiring and motivational speaker, seminar leader, and coach, Kamran equips business owners, executives, managers, entrepreneurs, and their teams with profound tools, techniques, and solutions to hone their leadership skills, increase their influence, and achieve long-lasting success as a result.
Kamran holds a PhD in Chemical Engineering, PMP with Project Management Institute, and Distinguished Toastmaster (DTM) with Toastmasters International.