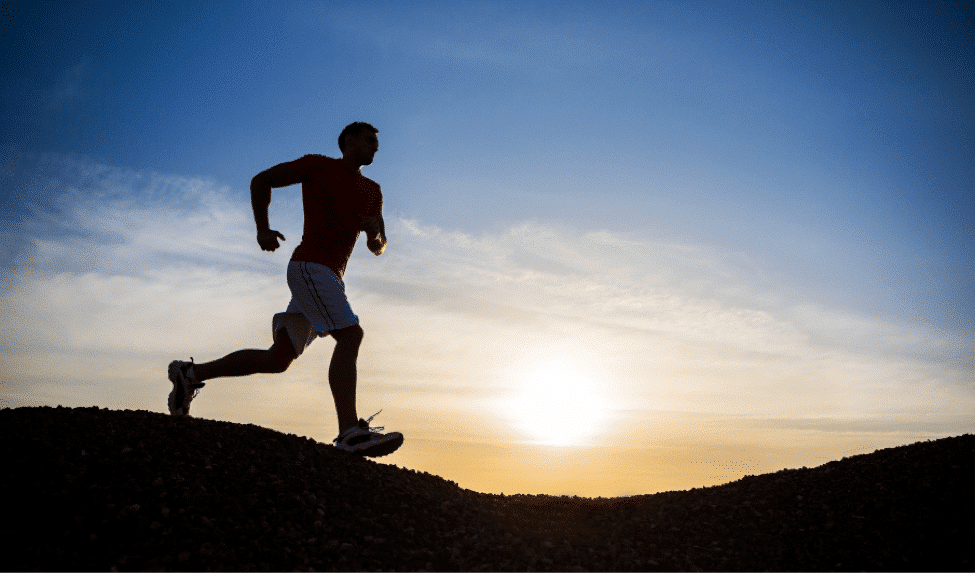 There are many ways to skin a cat, and there are even more ways to build a house. Although many seasoned pros in the construction industry may prefer that a budding planners & schedulers have a background in engineering or construction, we all know that often this is not the case. Many get a start in construction in project controls and scheduling, not having worked in any discipline in the field and out at sites. If this is you, then congrats – you're in – but don't stop there. And if you've aspirations of heading up a construction project controls team one day, then my advice is to keep going.
Should Project Skills Lead?
There is no reason that an individual hoping to rise in construction cannot start with project controls and knowledge of software. Every project needs competent and keen individuals who can support the construction management team with proper planning and tracking of the project in software, like Primavera P6. And as software packages continue to improve and more sophistication is added, project specialists who can master the data and draw conclusions from the analytics are going to become invaluable.
But that's not to say that just knowing software is going to be enough.
Companies want planners & schedulers who understand construction and its processes. In fact, the very definition of a planner's role is that you can plan the work. You can't sequence the erecting of structural steel if you don't know the steps yourself. You can't schedule concrete forming if you don't know how to break it down into realistic tasks the crew will execute. Your ability to become invaluable to a construction team depends on your knowledge of what happens at the site.
The Compromise – Kaizen
Kaizen is a concept that originated with Toyota in Japan after WWII. Simply put, Kaizen means "constant and never-ending improvement." It's a philosophy that focuses on the fact that there is always an opportunity to improve, be it a product, a process or a person. Improvements can be small or large, but the goal is efficiency and to eliminate waste.
This philosophy was adopted not only at Toyota's factories from the CEO to the line workers, but throughout Japan and across industries. Much of the philosophy was credited to an American engineer and academic named William Edwards Deming who helped reestablish Japan after the war. Deming's contributions led to Japan's and Toyota's reputation for high-quality products and innovation.
The philosophy of Kaizen is one you can apply to yourself and your career to help bridge the gap between knowing software and knowing construction.
Are you a scheduler lacking a background in Engineering? Me too. But that doesn't mean you and I can't brush up. You don't need to enroll for a new degree or a Masters to brush up (although you could). There are many ways to learn more and constantly improve yourself, including:
If none of those suit you, find a mentor – someone who is experienced that is willing to coach and teach you. Every company has senior staff who would love to add to their legacy by giving back and taking on a mentee. But you need to find them and ask them to continue your journey toward Kaizen.
All Roads Lead to Rome
No matter where a career begins, if a person plans on being in a position to make decisions on a project, then he or she must have an expert understanding of all methodologies within a discipline. Not only does this ensure the best process for the job, but it also gains the respect of everyone on the job.
No matter where you started in project controls, keep going. Take Kaizen to heart. Listen to no one who says that one method is better than another. It may be in certain situations, and in others, it may not be. Learn everything. You will then be able to make your own decisions and gather the respect of people around you because you speak from intelligence and experience instead of conjecture.
About the Author, Michael Lepage
Michael Lepage is a project controls blogger and is the Chief Learning Officer at Plan Academy Inc , an online training platform that teaches project controls software to construction professionals.
Michael has taught 1000s professionals how to use project controls software like Primavera P6 over the past 10 years. Michael is a member of AACE, the Guild of Project Controls and holds his PMP certification from PMI. He can be reached at his LinkedIn profile or his website.