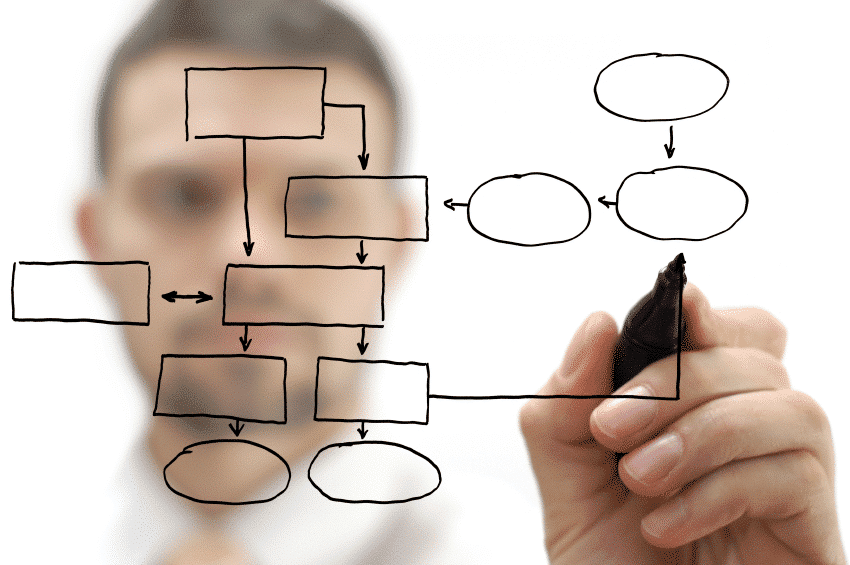 Every objective, intention, idea, project, task or whatever is expected in a future time (minutes, hours, days, months or years later) to be realized, starts with proper project planning, implementation, referencing-the-plan and taking corrective actions to realize the intended objective.
Project Planning and Execution
Project planning involves clarifying an objective (project, idea, concept etc.) by proper documentation of characteristics, requirements, dimensions, duration estimates, cost estimates, timelines and resources to an acceptable extent for reference purposes.
The plan is an outcome of the project planning process and it becomes a reference point while executing. Without the plan, control is arbitrary. The agreed plan at the tail of planning process is called "baseline".
On the other hand, implementation or execution is the process of utilizing the provided resources (tools, machines, manpower and cost) to realize the objective of the plan within the set time frame. There is a definite start and finish time within which key metrics are kept to measure the variance (+/-) from the baseline.
Measure for Control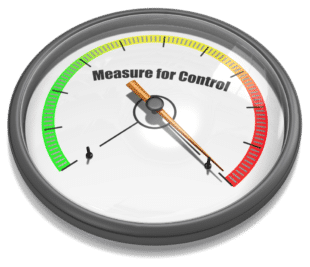 A perfect world would allow for no variations or deviation from the plan but we do not have one neither we have a perfect project environment. It is for this reason that the measure and control phase is so important to ensure that schedule and cost targets are met.
The actual data gathering during project execution should be in a way that the documented product characteristics, scope requirements, duration estimates, cost estimates, timelines and resources can be measured and compared with the plan. That is to say, the cost and schedule estimates determined in the planning phase are established based on past experience or the use of other estimating techniques (e.g. top-bottom, bottom-up estimates etc.) and grouped into equal pockets of time frame over a period. At that point the plan is baselined.
During project execution, actual duration and cost data are gathered with the same interval as the plan's and trended against the plan estimates to determine and evaluate deviation from the cost and schedule baseline data. One common tool used in the control effort is called S-curve, as illustrated below: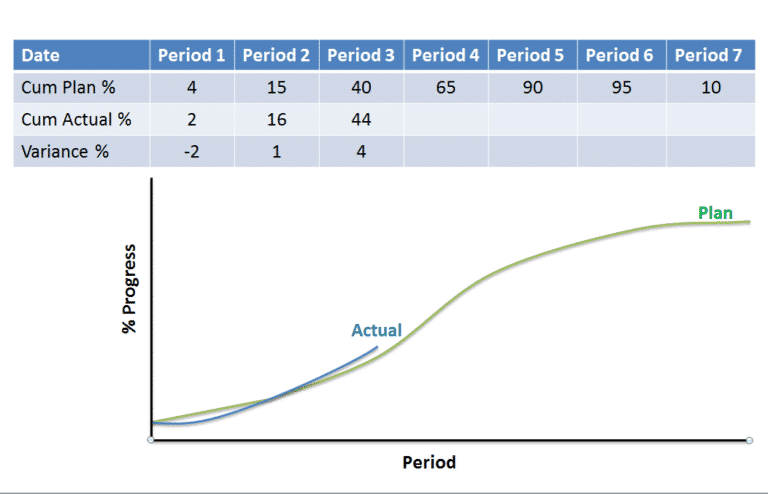 Now staying in control is vital during execution, if not, a project can get out of control where the duration is over stretched, cost overrun and scope overshot or undershot with no end.
Staying in control means understanding what the expected outcome (scope) is and taking the necessary measures within the constraints of time and cost, while implementing or executing, to maintain an acceptable planned boundary of drift until completion.
PDCA Cycle
The concept of planning is supported by a theory commonly known as Deming Cycle, PDCA (Plan, Do, Check and Act). It is an iterative process used in different subject areas such as project management, business management, quality control, to plan and execute.
In project management, the process starts with "Plan" and ends with "Act" which can be extended with an added step called "Closing" as described in PMBOK. However in a production environment where there is continuous operation, the Deming PDCA is deployed as an iterative process where the end of each cycle triggers the beginning of the next cycle as long as production remains on.

Summary
The total cost of a project with proper planning is less expensive compared to having no plans, and it puts the power to control a project to successful completion in the hands of the project manager and his team.
Mistakes made at the planning phase are far less expensive than those made during execution. If you do not want to make expensive mistakes, please do all you can to give attention to planning, planning and planning as this will put control power in your hands.
Take charge and start planning……
What are your thoughts on the importance of planning in projects? Please share your comments below and I will respond.
If you like this blog post, please hit the like button and share it with your circle of connections.
About the Author Simeon Ochiche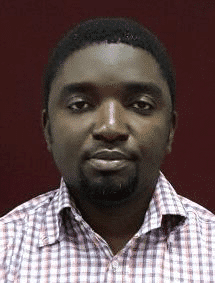 Simeon Ochiche MEM, PMP®, a Senior Project Management Practitioner with Projecontrol Consulting Limited, which provides innovative Project Control solutions for Construction Projects, Shutdown, Turnaround & Outages (STO) including project management and project control education.
Simeon is passionate about project control. He has over thirteen years combined experience in the Oil & Gas industry, with multinational companies, covering Major Capital Projects (MCP), Small Capital Projects (SCP), and Turnaround Maintenance among others. He has both client's and contractor's perspective having worked from both ends.
Simeon is a licensed Project Management Professional PMP®, recognized by the Project Management Institute PMI® (the world's leading project management membership body) and a member of Association of Cost Engineers (AACE). He is an engineer with background in Polymer Engineering and holds a Master of Engineering Management (MEM) degree from River State University of Science and Technology, Port Harcourt, Rivers State. He has published papers in reputed journals.
He can be reached at his LinkedIn profile or his website.