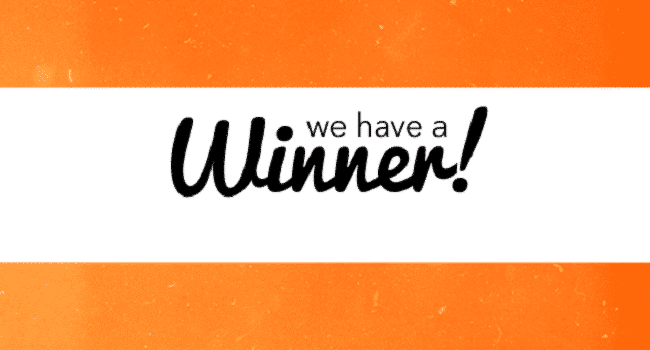 Project Control Academy held its first "Project Control Article Writing Contest" in Q2 2016 and invited all Project Control Professionals from all over the world to participate in the contest. The primary reason for conducting this contest was encouraging Project Control experts to share their knowledge, experience, and expertise with other professionals.
We had a small but diverse group who participated in the contest. We had candidates from Canada, USA, Australia, and Nigeria, whose articles were approved for the contest. We published their articles on our websites; www.ProjectControlAcademy.com and www.ProjectControlTraining.com as well as on our social media platforms such as Facebook, Linkedin, and Google+
It was not an easy decision to pick a winner for this contest because all candidates did a great job in sharing their message and expertise through their articles.
The winner of the contest was chosen not only according to the content of the article written, but also the engagement he/she created with the article. The number of likes, shares, and comments that an article received was another factor that contributed to the selection of the winner for this contest.
Our first winner of Project Control Article Writing Contest is "Ramani Sundaram" from New York, USA. His article, "What Makes a Great Conceptual Cost Estimate? 7 Factors to Consider", received the most number likes and shares on different platforms, especially LinkedIn.
Ramani is an experienced Project Management and Cost Professional with specialization in Cost Management and Cost Estimating. He is a Certified Cost Professional (CCP), Certified Estimating Professional (CEP), Project Management Professional (PMP) and Member of RICS (MRICS). He is currently working as a Lead Cost Manager with Faithful+Gould, Inc.
The winner is featured on Project Control Academy's websites and social media and also received a cool prize (Apple Watch/ $300 reward). Please help us congratulate Ramani for this great achievement.
We hold annual Project Control Article Writing contests and will accept article submissions all year round. If you are interested in sharing your expertise with Project Control professionals around the globe, increasing your exposure, credibility, and even traffic back to your profile or website, submit your articles here. If your article is approved for publication, you will be automatically entered in the Project Control Article Writing contest as well. You have a chance of winning the annual contest and receive cool prizes if your article(s) receive the most engagement; the most number of likes, shares, and comments in Project Control Academy's websites and social media.
Share your expertise with the world and get rewarded for it.